Cars and parts for sale
For Sale – Fully reconditioned Amilcar starter motor. 
Not Cheap, but where do you get another one? Contact us.
For sale – 1924 CC Amilcar roadster 
SOLD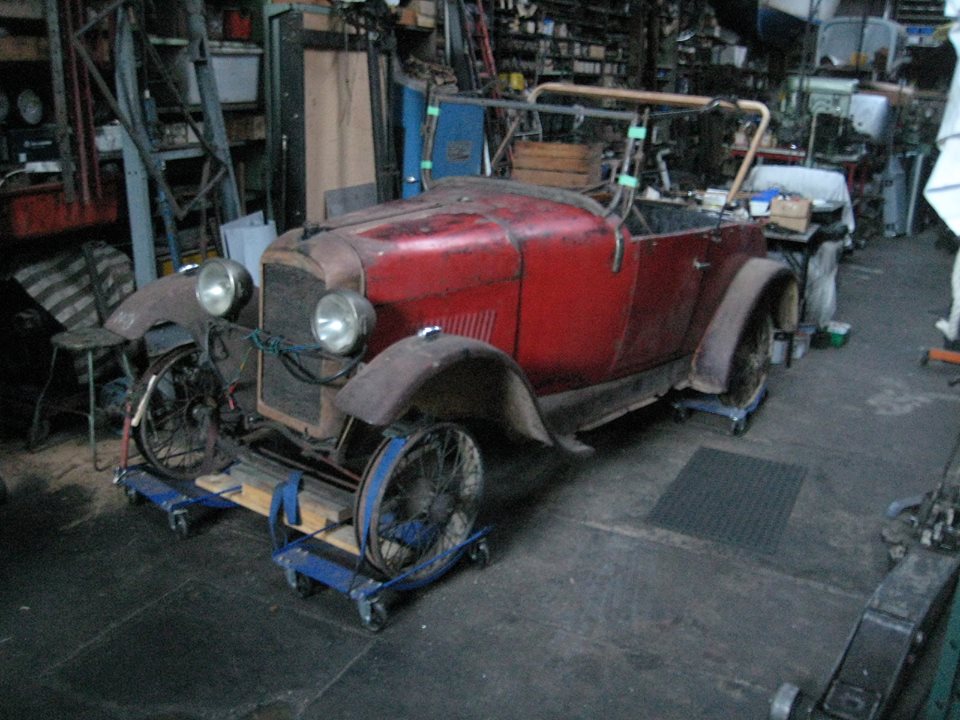 For sale – Amilcar CGS, G, CGSs original cylinder head. 
SOLD
Excellent condition, has been cleaned, crack tested, pressure tested and faced. Ready to go. $350 – call Angus Mitchell 0421 358 110
Search
Text & Lists
Welcome to your account page. Once logged in you can view your purchase history, gain access to your downloads, edit your profile and contact information.
List item here
List item here
List item here
List item here